Order Adjustment
$1.00
Special Link for Order Adjustment
Description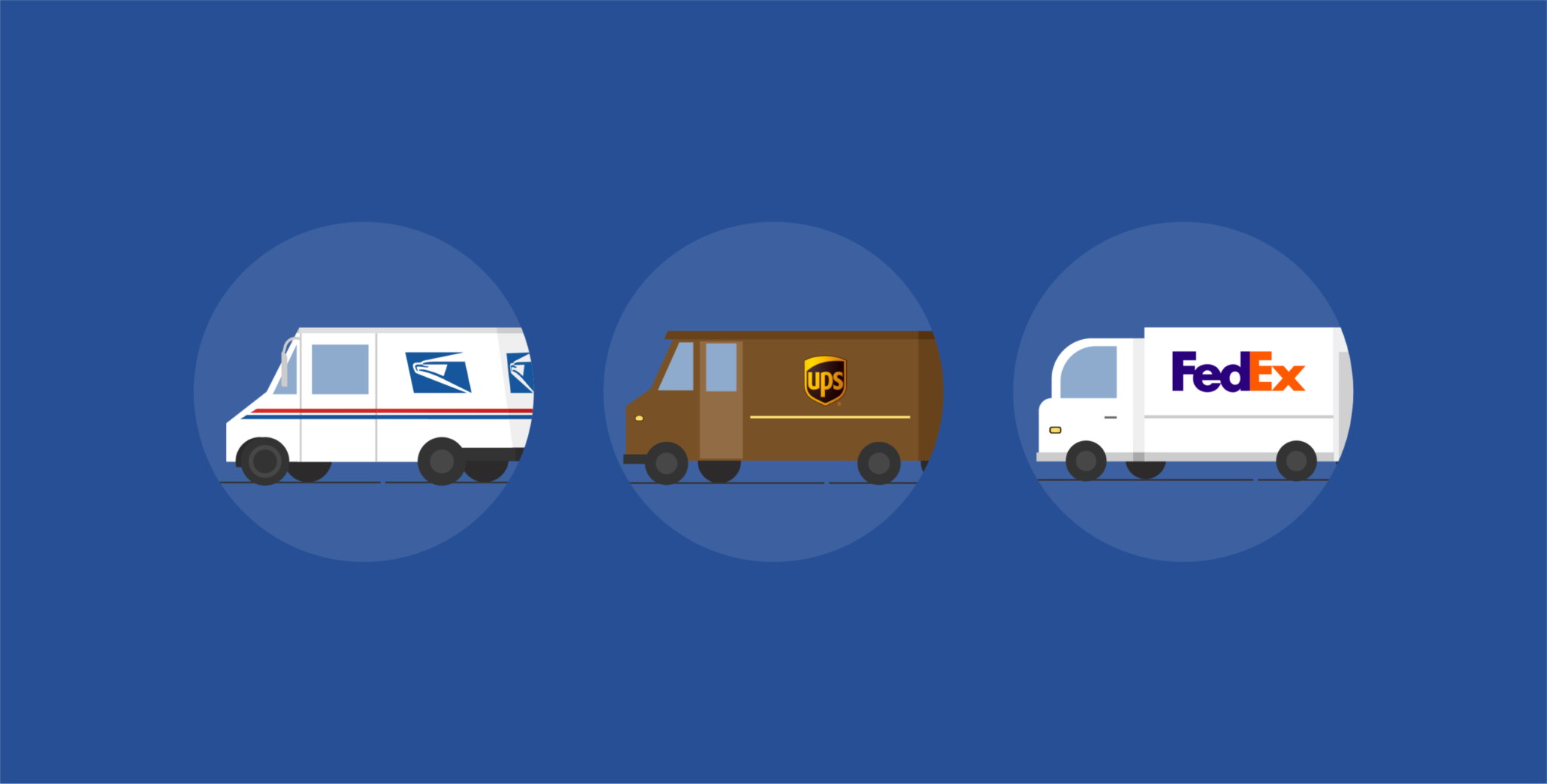 Special Link for Order Adjustment
(Price Adjustment and Additional Shipping Fee Coverage)
Welcome to our dedicated page for order adjustments. This page serves as a platform for addressing specific situations that require price modifications, particularly relating to compensating for additional shipping fees in remote areas or covering shipping cost differences for exchanged items. We value transparency and fairness in all transactions, which is why we provide this specialized service.
Important Note: This page is designed for selective use. If your order does not necessitate any alterations, there's no need to proceed with this process. Feel free to continue with your purchase as usual.
If you find yourself in a situation where adjustments are needed, this page offers a streamlined solution. By utilizing this page, you can ensure that any price differences due to remote shipping locations or item exchanges are accurately accounted for.
Should you have any questions, concerns, or require further assistance, our dedicated customer service team is here to support you. You can reach us at +1(888)779-5077. Your satisfaction is our priority, and we're committed to making your shopping experience as seamless as possible.
Thank you for your trust in us. We look forward to serving you.
Warm regards,
Homeantenna Customer Service