Most Asked Antenna Questions
Updated 1/24/2018
We understand picking an antenna or installing one would be a little bit tricky sometimes, but we are always here for help! Check those questions below and we hope the answers may help you for similar scenarios.
What's the $10 Exclusive Coupon? 
In our continual effort to better serve you, we are pleased to create an exclusive $10 offer for you. We are so thankful to have you with our business recently. Any customers make a purchase at Home Antenna will receive the exclusive coupon.
What Indoor Antenna Would You Recommend?
Generally Speaking, We will recommend LAVA 400 because you can apply it anywhere at your home. It is a slim designed antenna with 1080p High Definition. Learn More!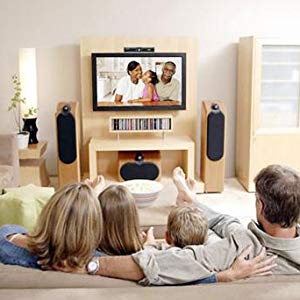 Which Antenna Is your Best Outdoor Antenna? 
Typically we will ask one question to our customers: Do you want to rotate your antenna?
Why FSA-3806 Is Better Than Other Similar Rotate Antennas?
Check this following post: <<Why FSA-3806 is Much Better than Other Similar Antennas?>>
Do You Have Antenna(s) that Can Work Without AC Adapter at All?
We have antennas that can work without a power adapter, but the reception range will be reduced. For FSA-5812, it can work without AC Power.
My Antenna Is not Working, What Can I Do?
Check <<How to Improve Reception>>
What Channels Will I Get?
Depending on your location and media market, the number of channels will vary. Almost all of our RURAL customers report they could receive about 20 channels. The most common channels are NBC, FOX, CBS, ABC, PBS, THE CW, QUBO, WEATHER CHANNELS, and More!
How Does Image Quality Compare to Cable or Satellite TV?
How Much Does Broadcast TV Cost?
$0. TV broadcast signals are, and always have been, free for anyone to receive. No monthly fees!